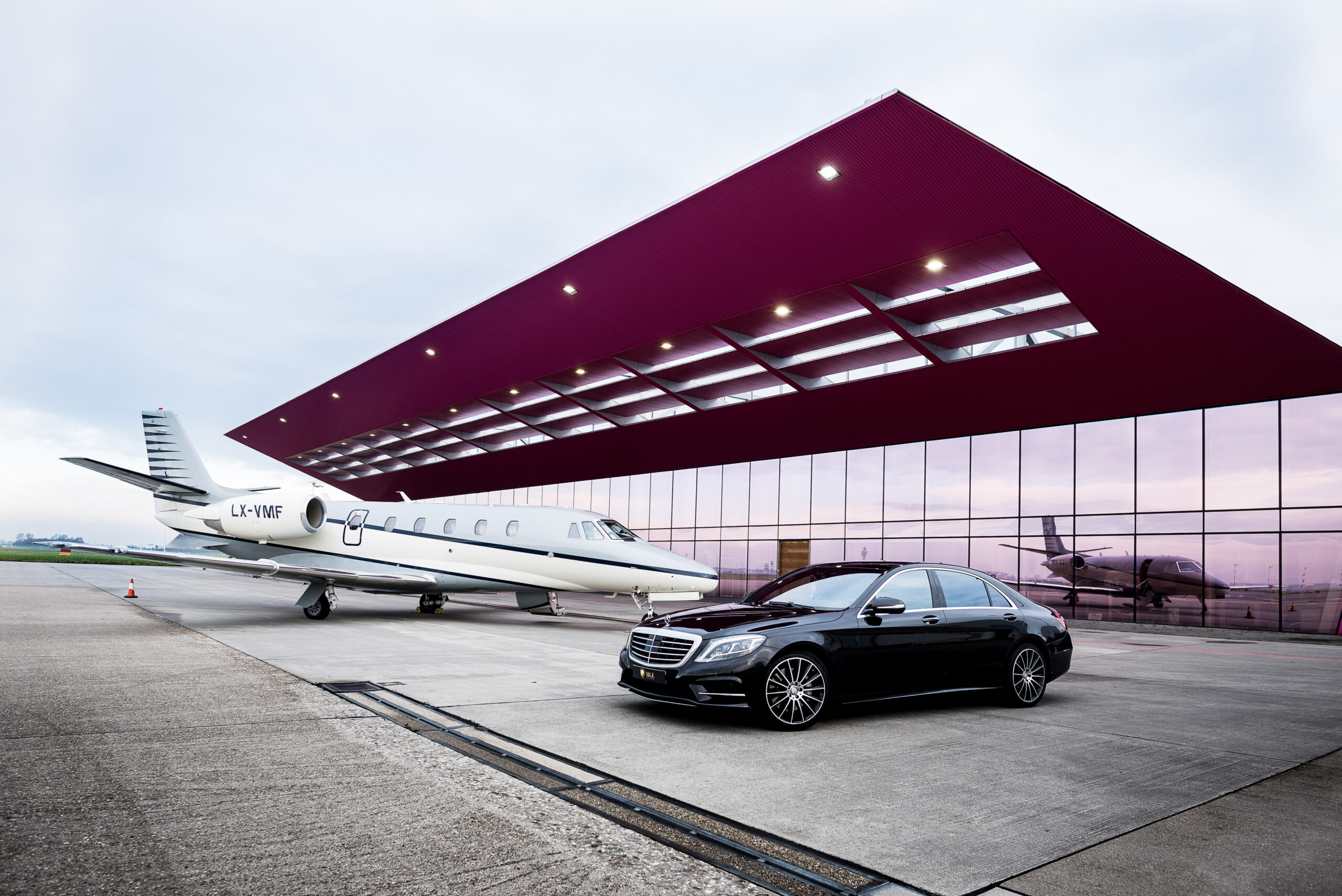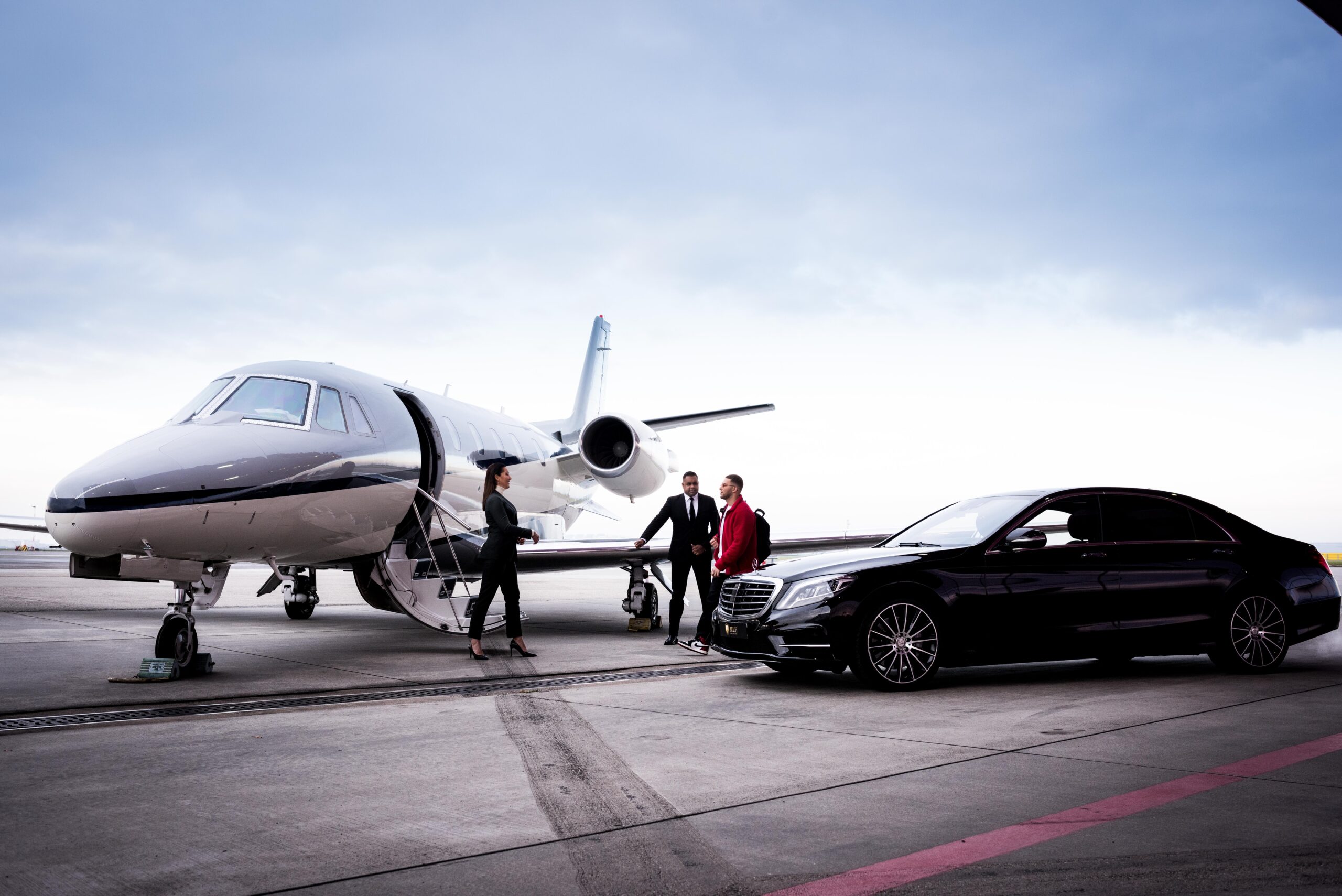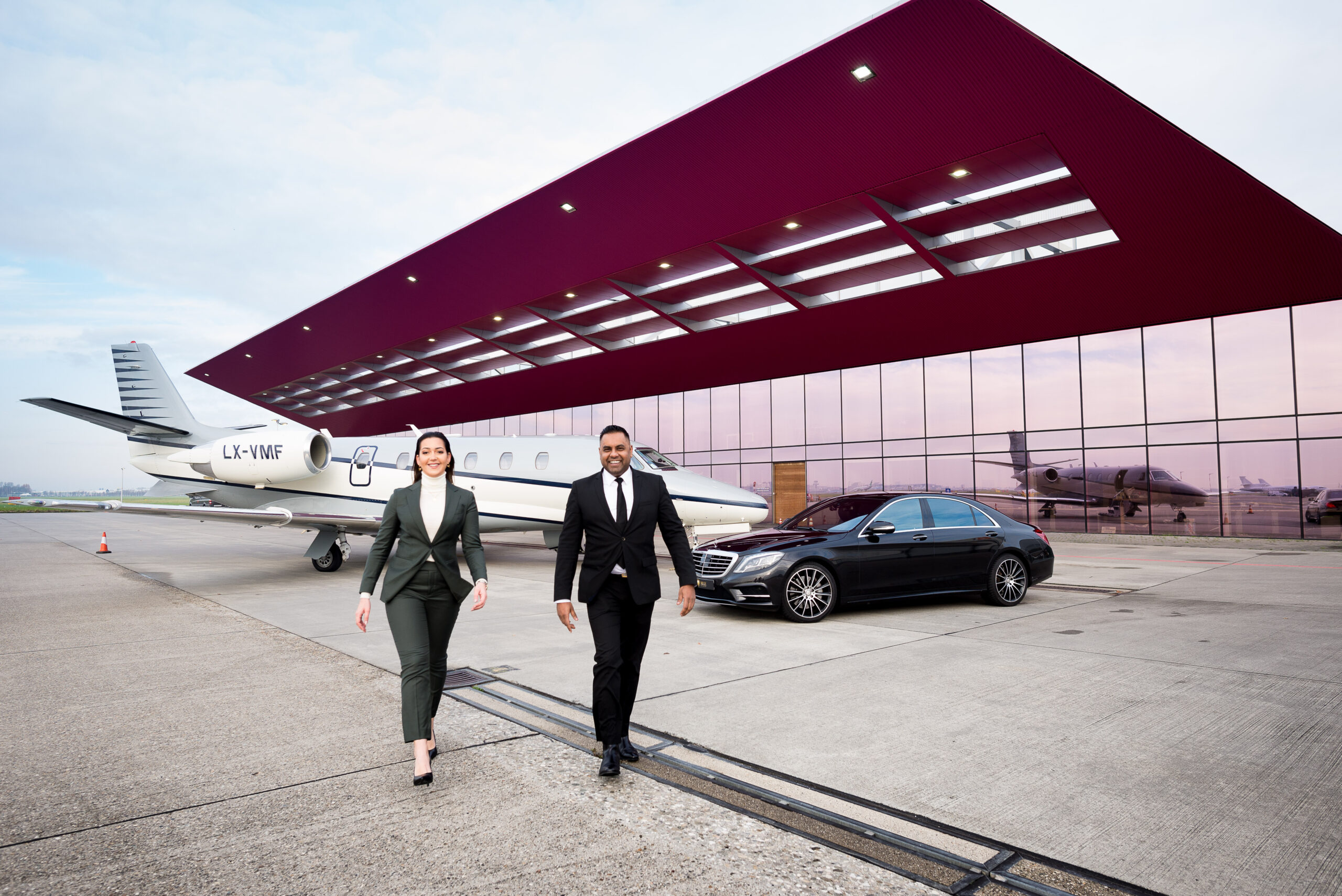 When you are in need of a Private Jet, whether it is for a last-minute meeting in another country or travel in style with your company, we offer the most modern, safest and most luxurious Private Jets.
Your personal host of Luxury Airport Services will be at your service in the General Aviation Terminal from your arrival untill your departure. We will take care of everything and arrange the coordination between all parties.
You can relax by yourself of with your company in the lounge.
Services
Inform us about your wishes and requirements
We will arrange the perfect jet
One of our hosts will welcome you at the Jet
Safe and relaxed you can commence your flight
VIP Chauffeur
Our VIP-Chauffeurs are ready to pick you up from the location needed and make sure you will arrive well-rested and prepared for your journey.