Security services can be of use in all kinds of situations. Whether you need a certified security driver, a personal bodyguard or VIP-Security, Mike's Luxury Events can arrange whatever your specific needs are.
Our partner Amsterdam Consultancy Group is internationally known for their topnotch services and our drivers are trained by the Amsterdam Consultancy Group.
We collaborate to offer the best protection possible.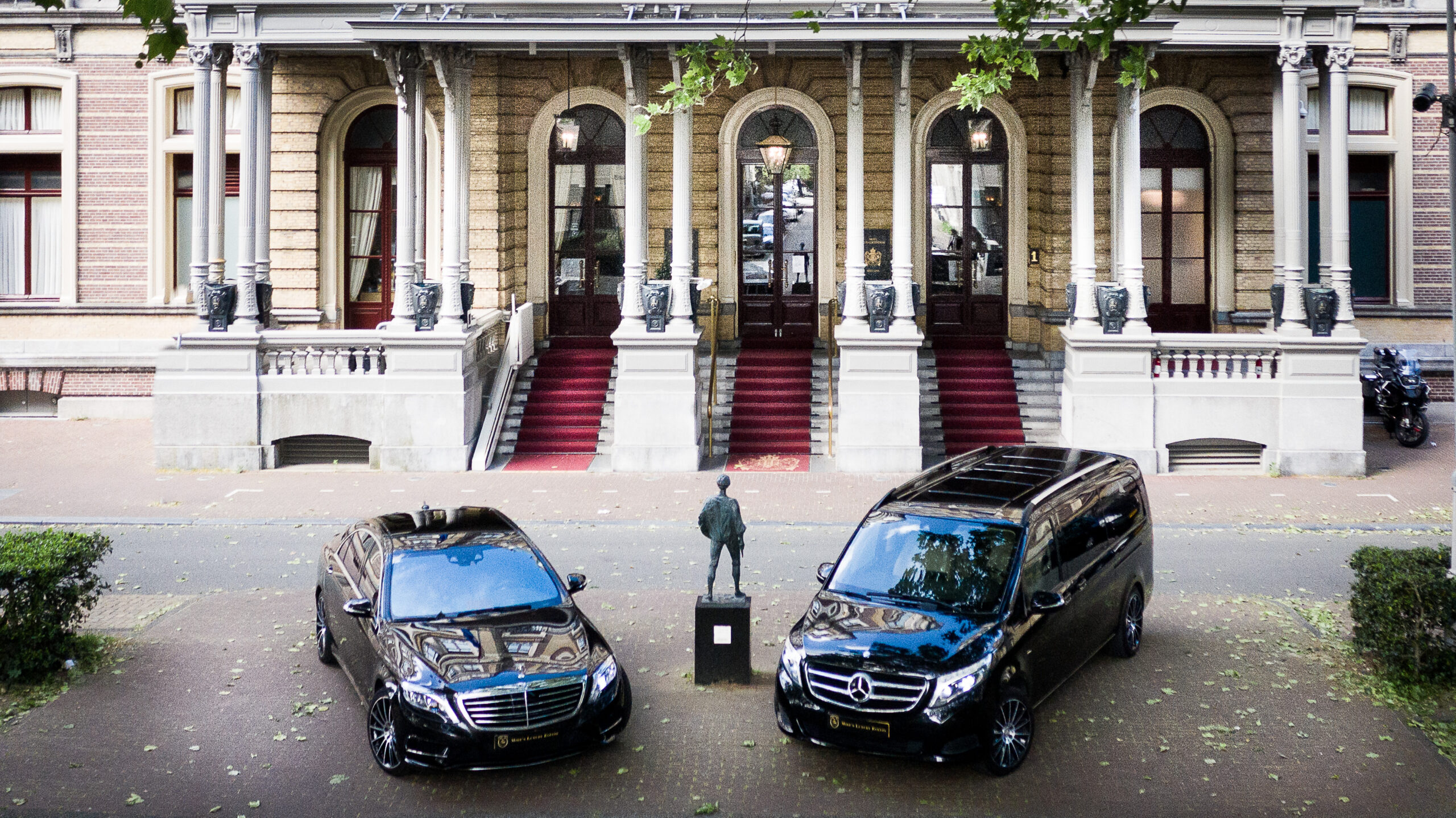 Other services
We offer the possibility to combine security services with all our other services. 
In some situations it is desirable that the passengers are secured. The driver keeps an eye on the environment at all times, but an extra pair of eyes is sometimes necessary. By hiring our security services in combination with our driver services, you are guaranteed a safe ride.