The VIP-Chauffeurs at Mike's Luxury Events are speciliazed in providing excellent transportation of people. From one person to large groups, we cover all sizes of groups. Comfortable, safe and discrete are some of our core company values and we make sure our drivers are on time, adequately trained and well spoken to ensure you will arrive at your destination in time and well rested.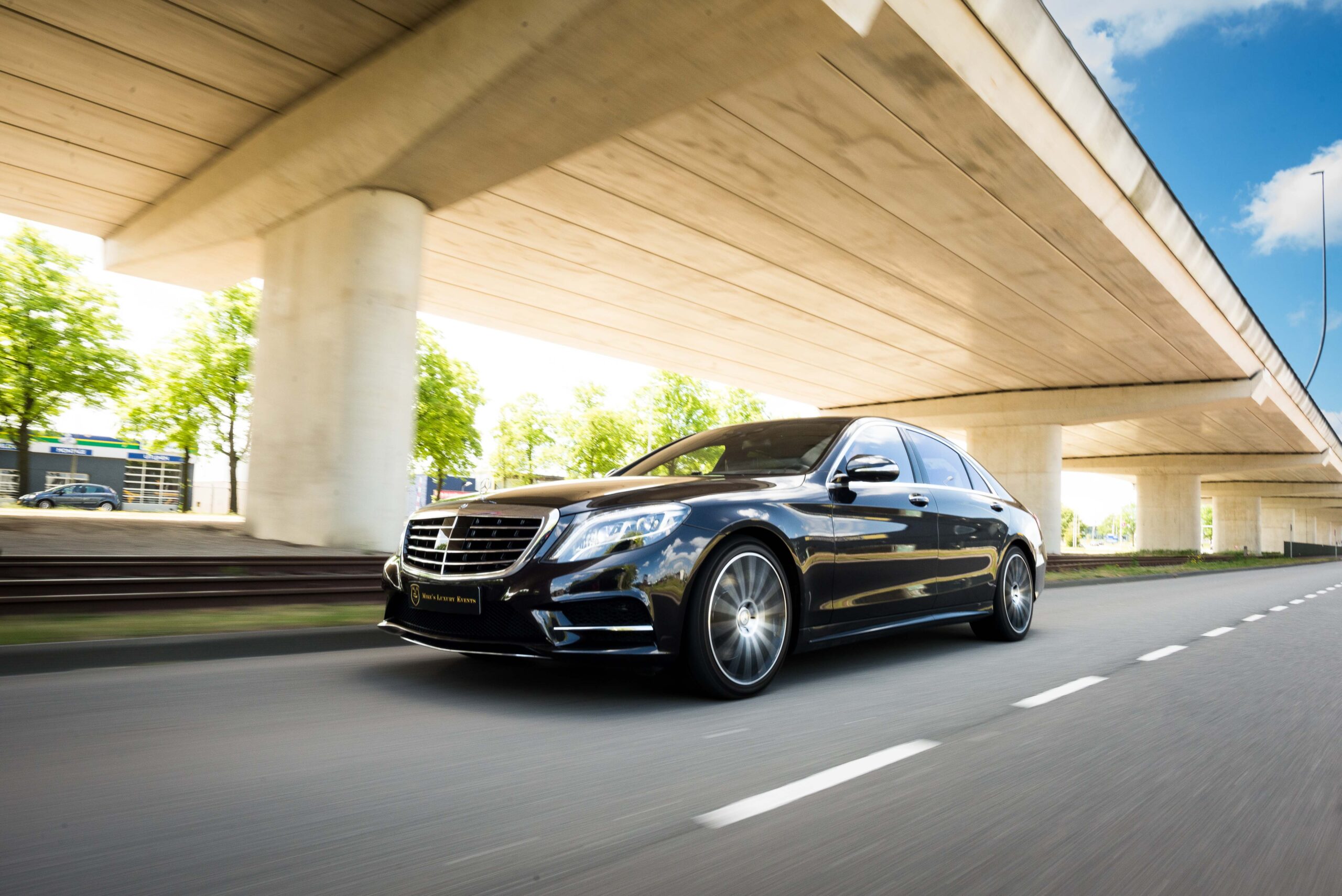 Up to two persons
Should you need to go from A to B, alone or with a guest or company, our S Class is at your service. Experience the ultimate smooth ride as we drive you to your destination.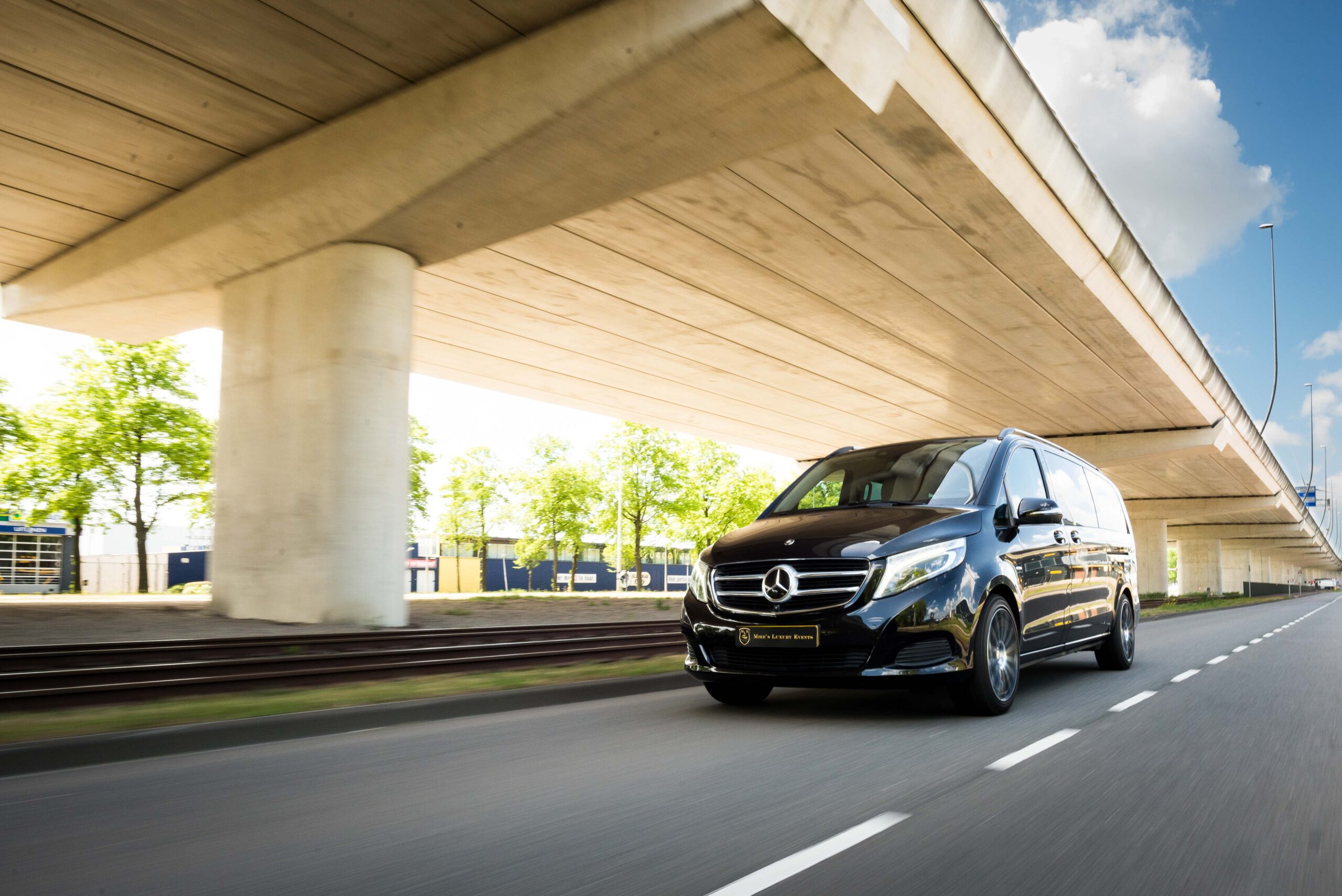 Up to 6 persons
Our V Class can transport groups up to 6 people comfortably and safe. This way you can keep the conversation going while enjoying a drink.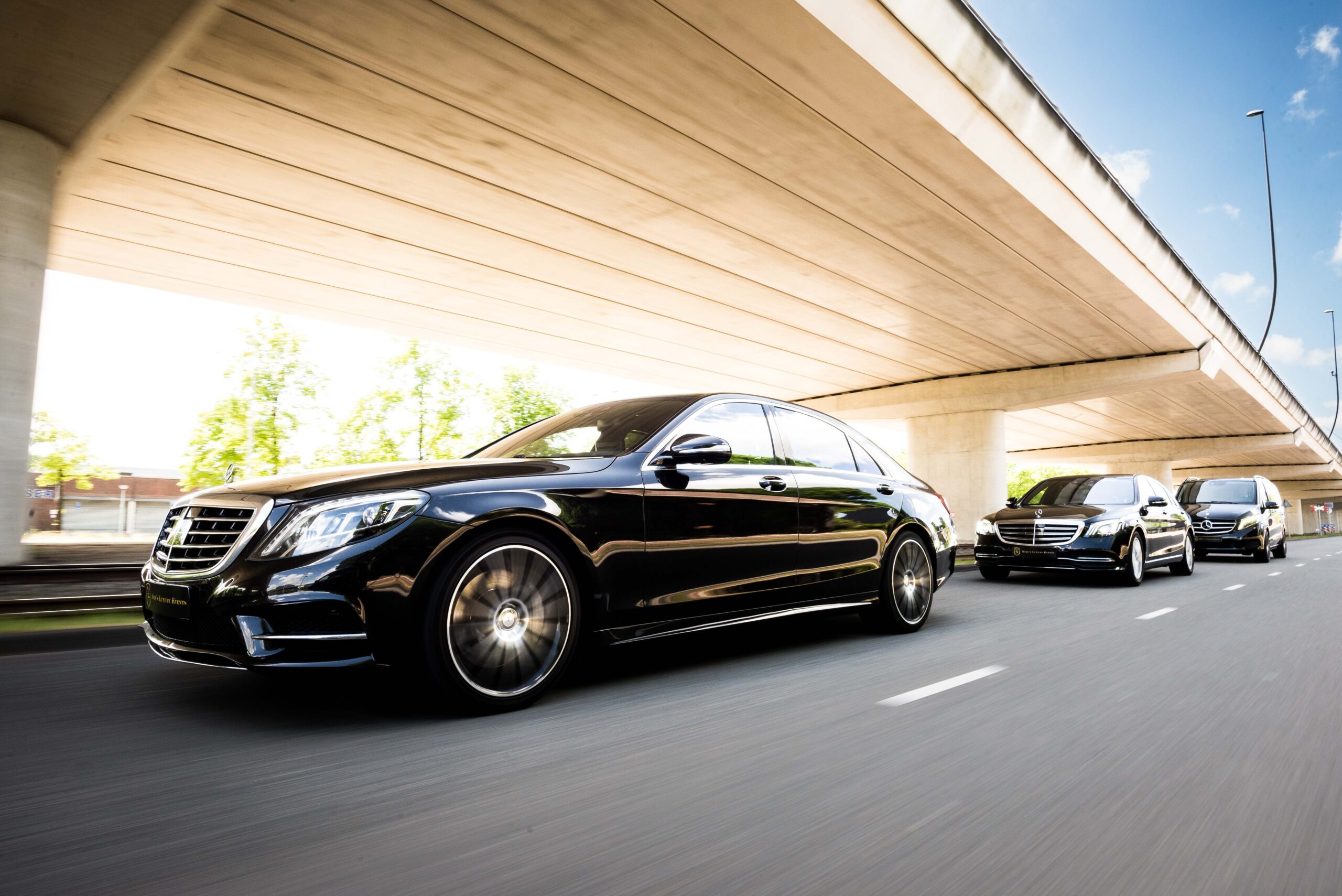 Large groups
With our fleet we are capable of transporting large groups of people to which there is practically no limits.